High Tide Earrings- Chalcedony (OAK)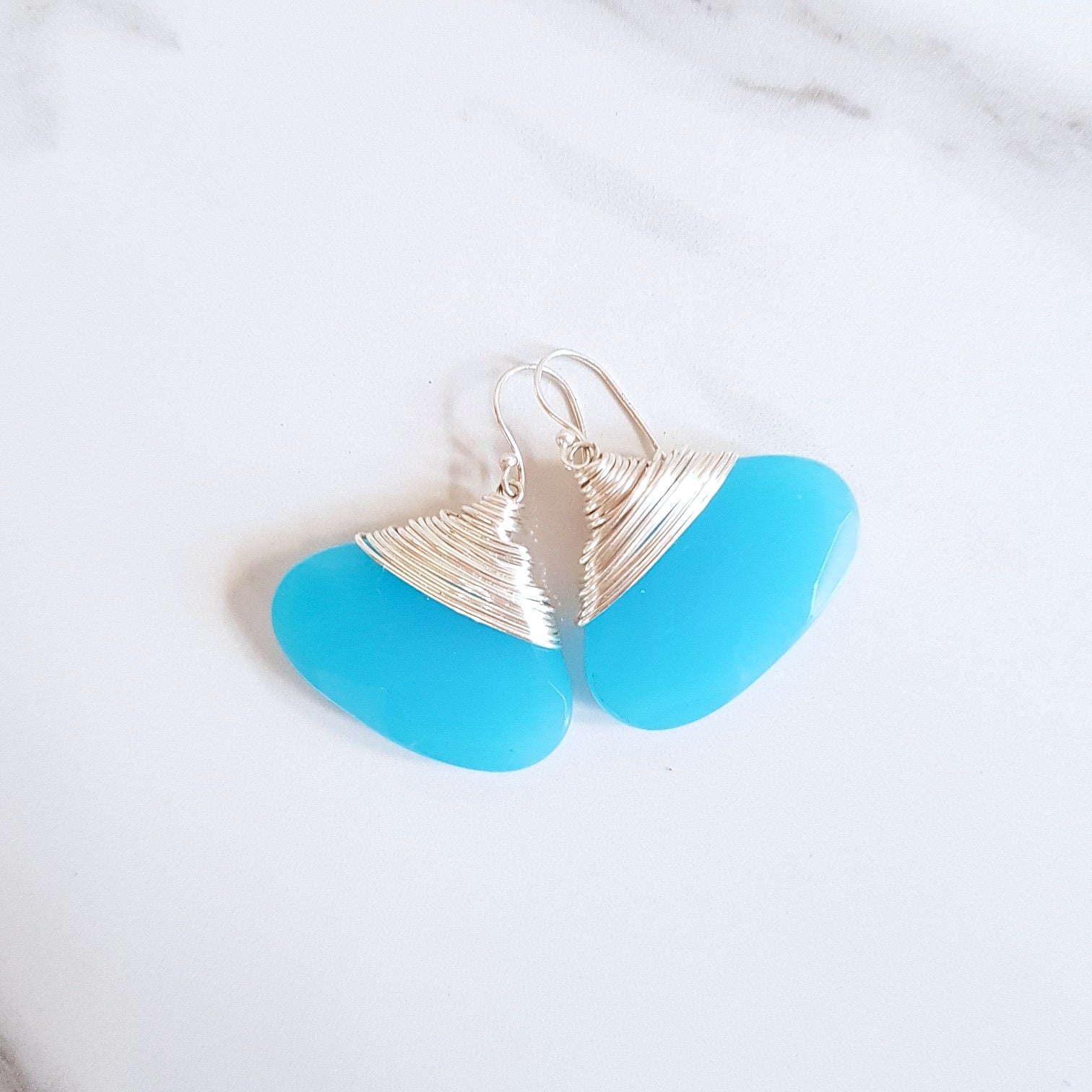 Designer: Arthur & Livingston
$32.50
FREE Barbados Island-Wide Delivery when you spend $50 USD! FREE Shipping to USA, UK and Canada when you spend $100 USD!
Chalcedony Crystal Jewelry 
Handmade Gemstone Statement Earrings
Wide Teardrop Shape 
This a one of a kind style, you will receive the exact item pictured 

Earring Width at Largest area: 1"
Sterling Silver French Hook Earring Post 
ChalcedonyMeaning: Communication, Peace, Calm, Tranquility