Sage Stick- 4"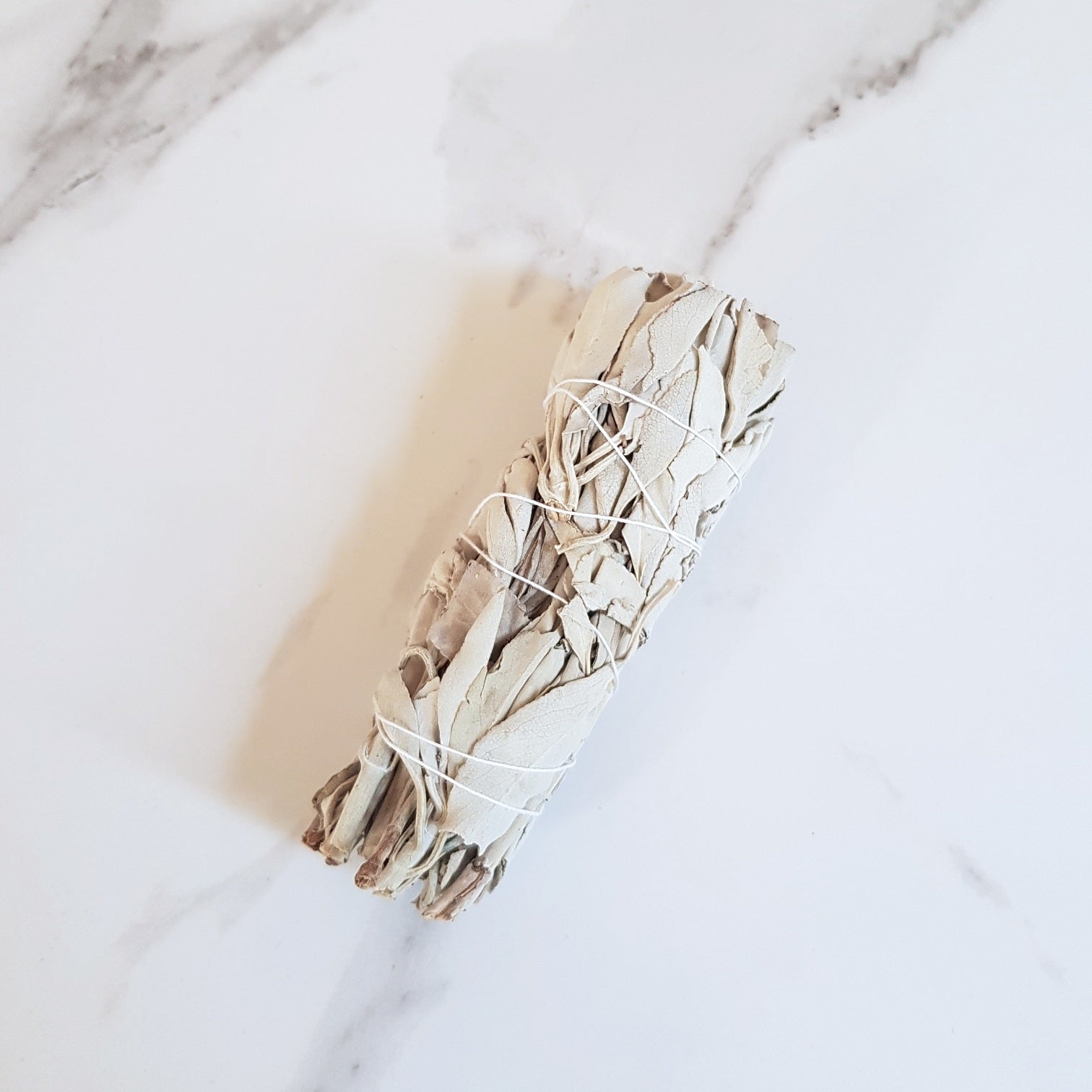 Designer: Arthur & Livingston
$10.00
FREE Barbados Island-Wide Delivery when you spend $50 USD! FREE Shipping to USA, UK and Canada when you spend $100 USD!
4" White Sage Stick
The process of smudging with white sage helps neutralize negative energies that are absorbed by crystals.
To Use on Crystals : Light and let smoulder. Pass the crystals through the smoke to cleanse them.